Claudio Guffanti
ABOUT ME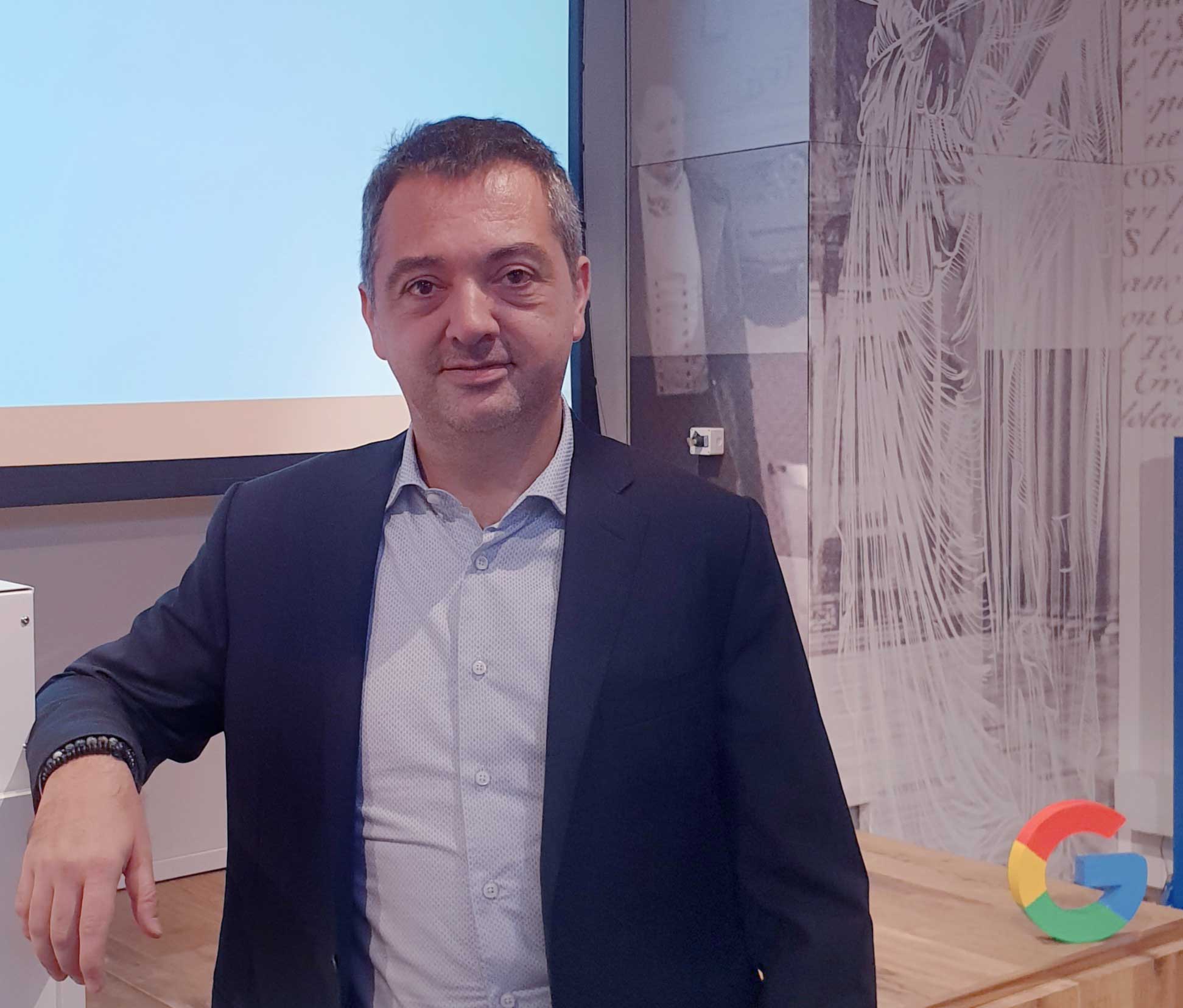 Graduating in Engineering Management at Politecnico, I had the fortune of developing a clear vision of my direction early into my studies: marketing and branding for multinational consumer products.
On this journey, I started working with the Nivea brand as an "employee entrepreneur". A brand manager quickly understands that instinct will lead them to be a forward-thinker for their brand, managing politics, relationships, design, communication… and above all, "buy-in", that is, if the brand is not owned by you and therefore you do not have the final word on key decisions, it is vital to identify how to onboard stakeholders to your proposals and ideas. If not, instead of an entrepreneur of the brand, you may simply remain an executor of other people's ideas.
Over time, after my experience in the cosmetics industry, I took on roles of increasing responsibility, taking an opportunity to learn about the pet food market and gain a deep understanding of growth opportunities and challenges within the sector. But, all awhile, a passion grew inside of me towards the world of human resources; managing a team, helping it grow and mature and allowing it to progress onwards when it's ready for new challenges … it's all part of a drive towards development and growth that I believe for myself and others.
I know and innately understand coaching. With such a passion for the discipline, I see the power and speed with which it's driving me towards my new life. It's time for my next step. Fortune has provided me with an understanding of the power of diversity through experiences in my own life. For years I have been studying how companies make the most of a person's individuality, exploring how the US market competitively leverages its inclusion within organizations. Now I am poised to assist companies to tackle the challenges head-on and invest in their future and the growth of their people, to recognize an individual's talents and cultivate their inclusion and sense of belonging.
Unlimited Views is Born
Unlimited Views leverages the diversity of many points of view and talent. On the one hand, the challenge of inclusion brings with it a concentrated effort on equality in the short term, while also benefiting from the rapid growth of the individuals involved, motivated to learn the skills necessary to obtain the "buy-in" of stakeholders. If short-term objectives of inclusion provide these advantages, diversity is how a company wins in the medium-long term, enhancing its ability to successfully enter new markets and operate in new countries. Diversity at this level encourages innovation and the development of disruptive technologies (which today are the first barrier to the growth, and/or the survival, of many companies) and increases the company's attraction to new talent while also retaining its industry-leading employees.
"From the very first meeting, I realized that Claudio was the right person to guide me in forming a more integrated platform for communicating my individuality. His ability to uncover deep issues that were holding me back allowed me to move forward on a new path towards growth."
"Often random experiences result in unusual connections and interactions: the project with InGalera restaurant, born out of a vision of greater diversity, working alongside prisoners, immediately found the attention of Claudio and his skills. Curiosity, a desire to analyze situations with discretion and respect for others and their ideas are vital tools in order to understand important issues and guide the growth of a project which is inherently unique and different."
"Working with Claudio gave me vital support for my personal development and effort towards my goals. The promotion of a person's differences - seen as a benefit rather than a hindrance - is an important factor in his business coaching technique. Claudio supports me on an evolutionary path towards greater awareness, helping me to hone my skills and make them more effective and efficient."
"Claudio is an experienced coach, both honest and dedicated to his work, enabling me to discover the best and deepest parts of myself. With knowledge and empathy, he established a meaningful connection and was committed to aiding my development, helping me find purpose and meaning in everyday life."
"Claudio guided me in finding order and clarity, thanks to his targeted coaching techniques and his intrinsic empathy. Throughout the process, his dedicated, resolute approach encouraged me to discover my true goals."
"Claudio brings a strong sense of purpose to his work, with a focus on support towards a person's or group's development, realizing their goals by the ability to grow and achieve results. With coaching, diversity management and a business-oriented approach. Claudio expertly guides the evolution of a person's awareness, capabilities and effectiveness, with an innate passion for his craft."