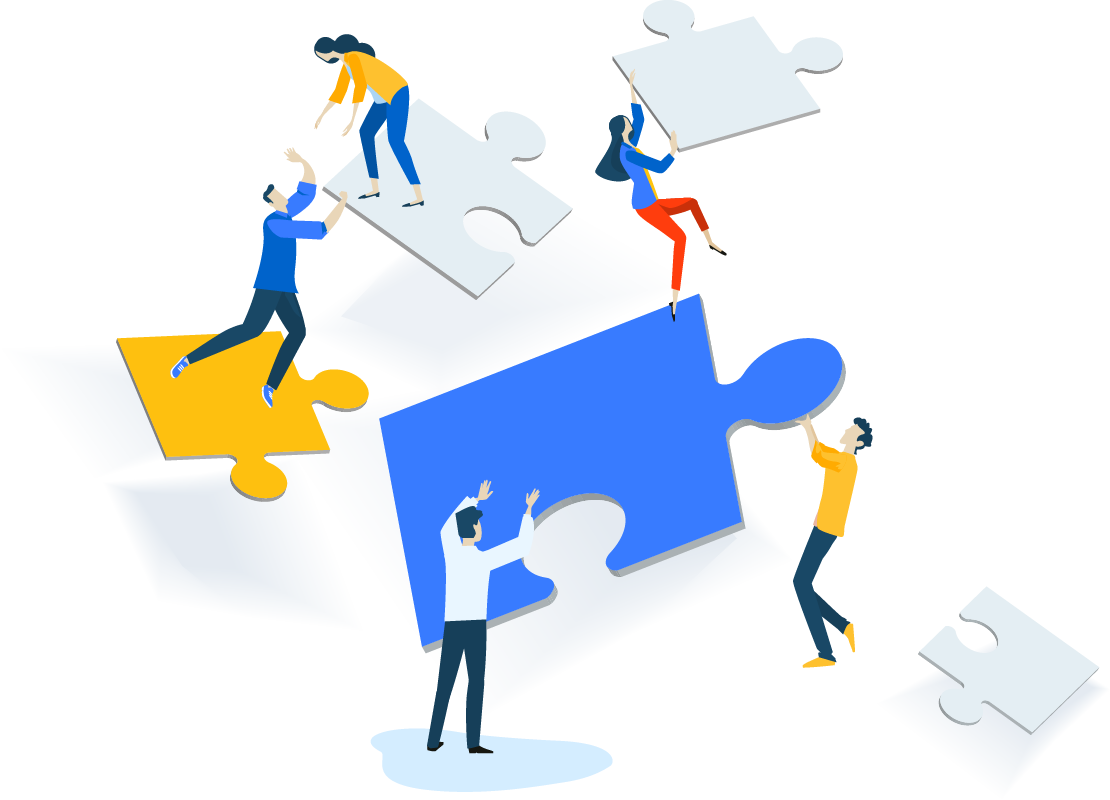 Diversity Management
Diversity Management represents three key ideas in a company: DEI (Diversity, Equality, Inclusion). For years, diversity was managed by Human Resources, then becoming a department in itself with a move towards companies understanding the importance of a CDO (Chief Diversity Officer) within an organization who reports directly to the CEO. To make a company truly inclusive, the CDO needs to have the full backing of the CEO and influential colleagues across departments who support such a commitment, so that each faction of the company is in sync and supports the objective.
Where to start?
A key step in successfully implementing D&I ideas within companies is to understand that it is not someone else's "problem", but instead one that concerns all of us. Everyone can look at what possibly seems distant and different with a sense of detachment, maybe even intolerance. But it is often taken for granted that we can also be seen differently by other groups of people who share a common characteristic. Seeing yourself as "different" is vital in understanding how diversity is felt when not included. After all, the things we have in common with the majority are only "arbitrary".
Moreover, in organizations, it is important that individual strategies, roles and objectives leave and allow space for objectives to develop as a team, which promotes inclusion and makes use of its competitive advantage to cultivate and innovate. Knowing the makeup of a company, in depth (vision, values, ​​and motivations), will help prevent and resolve the barriers and friction of men and women, generations, or different cultures, before they become an obstacle to a company's growth and performance.
Diversity Inclusion Strategies
The first step in tackling diversity in a company is training, educating all to know what diversity and inclusion ideas represent. The most common mistake by a company is to settle for a single workshop, or on/off initiatives with the idea that these will solve the issue. However, diversity is a complex subject that requires breaking down beliefs and prejudices that have been compounded through generations. To fix this requires foresight, thinking ahead, and the committed support of top-level management. Simply planting a flag in the ground after training has been done, and abandoning the path, is a great waste to a company's resources, often resulting in a lack of understanding by employees to the mission at hand.
Benefits for Employees and Companies
The first advantage that employees see within an inclusive company is that their opinion counts, feeling empowered, listened to, and responsible for their own work. This is necessary for every worker to be able to discover talents and reach their full potential in the company. The result is a passionate sense of belonging to the company, with a feeling of accountability for their own performance. In tandem, the corporate culture grows, bringing different talents on board, allowing them to "clash" by working on soft skills for a harmonious and sustainable growth for the team of managers.
Diversity and Inclusion marketing
Marketing is essential to promote diversity and inclusion along with all the opportunities they offer. It is fundamental both in the company and outside of corporate structures, to promote an inclusive culture and encourage the acceptance of new behaviors and thinking. Currently, I work on some projects toward the promotion and inclusion of diversity.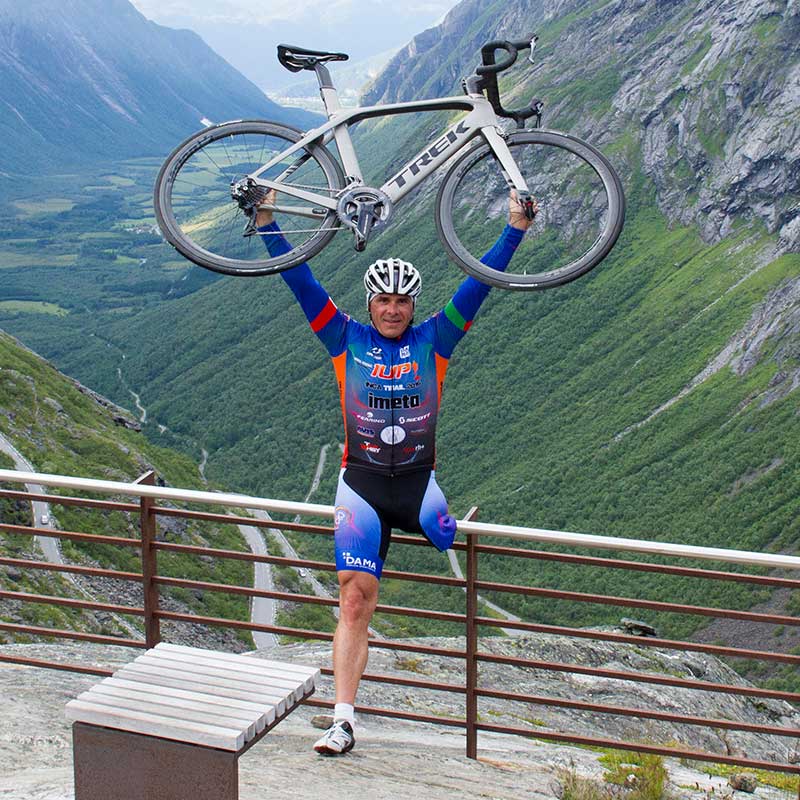 Andrea Devicenzi
Andrea lost a leg 30 years ago in an accident, but at the same time, he found an incredible opportunity, for himself and others. Andrea is a Paralympic athlete, adventurous traveler, motivational speaker, and entrepreneur. I work on marketing some of his activities and support his work amidst new challenges.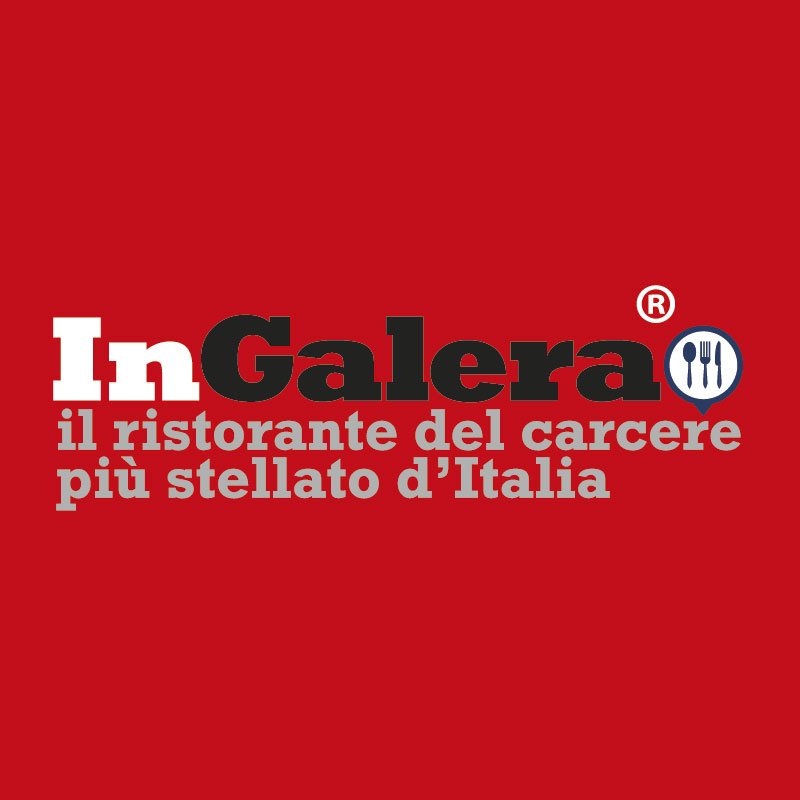 Ristorante "InGalera"
The restaurant of the prison of Bollate offers a great opportunity for interaction between employees (prisoners) and customers, all within the prison walls. The social inclusion of a prisoner through work aims to help overcome the stigma that society portrays on them. I'm in charge of the restaurant's marketing.
First step:
Training and Education
Learning and
Development
Sustainable Culture of Inclusion
with Diversity coaching
Diversity
Coaching
"From the very first meeting, I realized that Claudio was the right person to guide me in forming a more integrated platform for communicating my individuality. His ability to uncover deep issues that were holding me back allowed me to move forward on a new path towards growth."
"Often random experiences result in unusual connections and interactions: the project with InGalera restaurant, born out of a vision of greater diversity, working alongside prisoners, immediately found the attention of Claudio and his skills. Curiosity, a desire to analyze situations with discretion and respect for others and their ideas are vital tools in order to understand important issues and guide the growth of a project which is inherently unique and different."