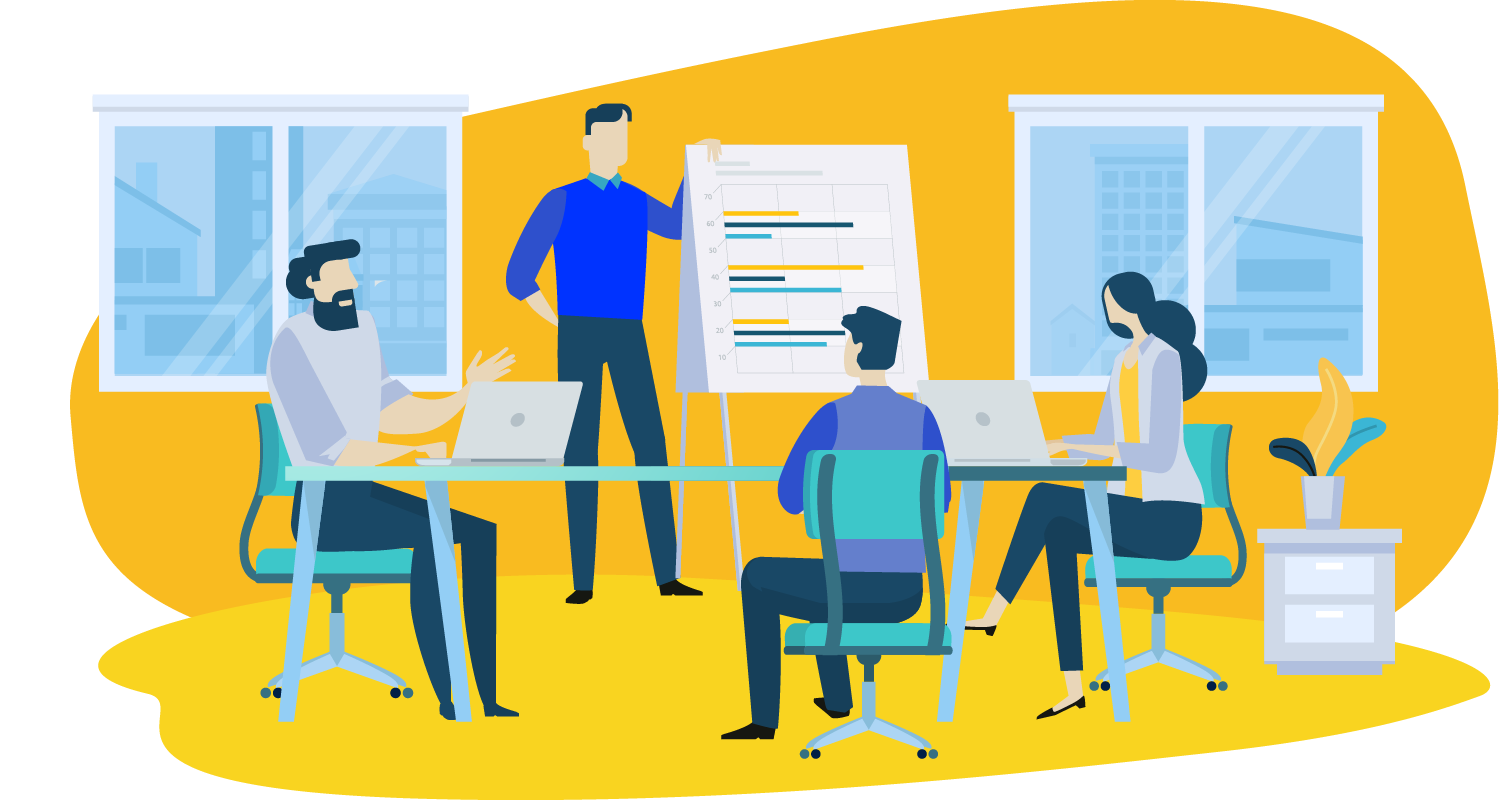 Training and Education
What is "unconscious bias"? How does it impact our relationships and the company's performance on a daily basis? What are the traits and characteristics of an inclusive leader? How can we consider a "different" purpose in marketing strategies?
The educational program of Unlimited Views responds to these themes and broad issues.
Is a training workshop enough to make progress? Often not. Single-mode diversity strategies (such as training as a standalone solution) are often unsuccessful. After all, success requires continuous and prolonged commitment over time so that negative behavior and traits within a company can be addressed. This is why training must only be the first step in a D&I strategy to successfully transform a company into something truly more inclusive.
Please find below the training courses which I offer. All are customizable to specific needs and based on the various stages of progress for each individual company in addressing the issue.
The Foundations
Diversity & Inclusion for those who have not confronted them before.
Opportunity: knowing the value of diversity and the benefits that inclusion brings to a company is the cornerstone for working on D&I strategies which create value for businesses. Understanding what the plurality can generate is important, and how to develop its potential through an increasingly active role within companies. Furthermore, it is essential to recognize that each of us clouds our own decisions with unconscious prejudices that we often struggle to recognize. Knowledge and awareness of what diversity and inclusion can create, if promoted correctly, can be used as leverage for a company over its competitors, to realize substantial benefits.
Unconscious Bias
How our unconscious biases impact the dynamics of a company.
Opportunity: the ability to identify and recognize unconscious bias must become a fundamental skill among managers for its message to derive from the top of organizations. However, it is not sufficient to recognize one's own unconscious bias. This type of training helps participants to explore their own prejudices and how they impact business decisions. The training can be focused on one or more of the most common themes of diversity: gender, ethnicity, generation, sexual orientation, disability, and religion.
Inclusive Leadership
The success of a company originates from the inclusiveness of the managers towards the whole team.
Opportunity: if we want to break free from the stigma surrounding diversity we must build an authentic, welcoming environment in which to cultivate leadership skills: listening, empathy and understanding one another. The working environment is evolving rapidly: with different generations entering into the workforce, globalization, and new technologies … leadership practices must adapt to effectively support this change. Employees are experiencing a growing desire and urge to participate, to be heard, to contribute to the overall business, comprising a reversal of power within an organization.
Human Resources Policies
D&I within HR.
Opportunity: the Human Resources department plays a key role in the execution of diversity and inclusion strategies, both in the talent acquisition phase and in subsequent phases of talent management (retention, engagement…). It is therefore essential that the entire company is in sync to promote diversity so that all talent can be realized to its maximum potential. Furthermore, in HR, artificial intelligence is being used more and more to increase our capacity to reduce "bias" in processes. Although, AI does not exclude bias, but makes it more easily recognizable and fixable.
Inclusive Marketing
Valuing D&I through inclusive marketing.
Opportunity: the image of a brand is increasingly linked to how inclusive its communication is. The values ​​that a brand shares with its target audience must be supported by the company in every capacity: within its employees, through its suppliers and above all towards its consumers. Within a brand's message, everyone must feel heard, regardless of the diversity of the end-user. An inclusive communication strategy may work as a competitive advantage that differentiates an organization from its competitors, broadening its consumer base. It is a necessary tool when communicating support towards its values ​​in an authentic and credible way.
Use Cases:
Big Companies
D&I strategies of Google, Coca-Cola, P&G …
Opportunity: large companies lead the way in terms of diversity and inclusion strategies. The big companies in tech, consulting, FMCG, and fashion have provided interesting case studies and inspiration, identifying key areas to focus on in your company for the best results. The goal is to draw inspiration from these cases and identify common problems, evaluating winning strategies that would make your organization more competitive.
Diversity and inclusion strategies
for Diversity Management
Diversity
Management
Sustainable Culture of Inclusion
with Diversity coaching
Diversity
Coaching
"From the very first meeting, I realized that Claudio was the right person to guide me in forming a more integrated platform for communicating my individuality. His ability to uncover deep issues that were holding me back allowed me to move forward on a new path towards growth."
"Often random experiences result in unusual connections and interactions: the project with InGalera restaurant, born out of a vision of greater diversity, working alongside prisoners, immediately found the attention of Claudio and his skills. Curiosity, a desire to analyze situations with discretion and respect for others and their ideas are vital tools in order to understand important issues and guide the growth of a project which is inherently unique and different."