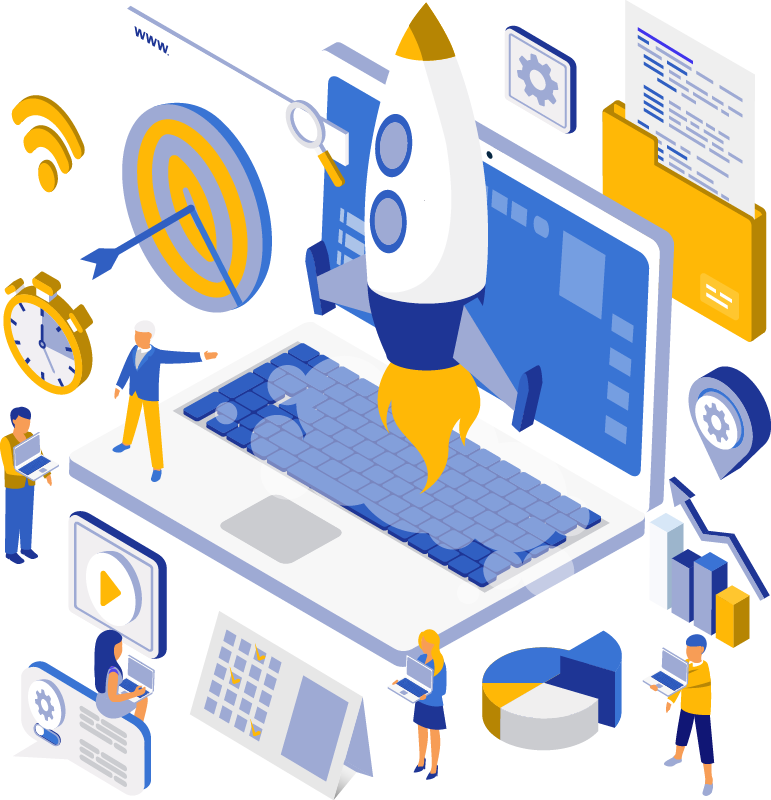 Coaching for Startup Founders and Entrepreneurs
The world of startups is complex. Accelerated growth presents new challenges in managing a team that becomes progressively more dynamic to meet the demands of such a fast-paced organization. To grow your startup, you must first develop yourself and coaching can help tackle such a journey of discovery and the rapid growth that your startup may face.
An essential factor in your business' success is in mitigating the challenges and complexities that could cripple growth. As a founder or director, the startup is a personal investment. Therefore, as a leader, it is critical that the whole team believes in and supports your project.
Unlimited Views is my Startup
You are the most
important asset
Whether you are an entrepreneur, planning your startup, a project, or company, with your knowledge, skills, professional network, and mindset – you are the most important asset. Often you have several ideas, but do you put them into action? What are their priorities? How do you structure your time better to get results? 1-to-1 coaching sessions can really benefit you better by giving you the time and space to singe out your priorities.
As a coach, I can help you strengthen your skills:
to question your values, motivations, aspirations, and define your vision
to create awareness of your involvement and your level of risk to free up actions
to expand your perspectives and understand what is holding you back
to consider the possibility of failure and the emotion it may evoke in you
to help you optimize your entrepreneurial process, efficiency, and the coordination of your work
The value of Coaching
for your Startup
Grow Yourself and Your Startup
Optimizing your own performance directly impacts the performance, and success, of your startup.
When you are at your best, you can maximize every aspect of your life and your work, as everyday counts. When investors bet on you to grow your startup and make it a success, the only way to be sure that your business can perform at its best is if you are at yours.
My role on your journey is to help you uncover your potential by identifying it and taking responsibility for pursuing it. Unlimited Views is about changing perspectives. I look at a situation from the outside in: you're growing your startup, but you're also growing yourself. You're working frantically to secure capital, build a team, refine your offering, increase your profits … But alongside all this, you are yourself growing, as a leader. Consequently, to develop a company further, you must develop you; it's here having a coach to guide you makes everything much easier.
Are you a leader
in a company?
Executive
Coaching
Do you want to reach
personal goals and milestones?
Personal
Coaching
"Working with Claudio gave me vital support for my personal development and effort towards my goals. The promotion of a person's differences - seen as a benefit rather than a hindrance - is an important factor in his business coaching technique. Claudio supports me on an evolutionary path towards greater awareness, helping me to hone my skills and make them more effective and efficient."
"Claudio is an experienced coach, both honest and dedicated to his work, enabling me to discover the best and deepest parts of myself. With knowledge and empathy, he established a meaningful connection and was committed to aiding my development, helping me find purpose and meaning in everyday life."
"Claudio guided me in finding order and clarity, thanks to his targeted coaching techniques and his intrinsic empathy. Throughout the process, his dedicated, resolute approach encouraged me to discover my true goals."
"Claudio brings a strong sense of purpose to his work, with a focus on support towards a person's or group's development, realizing their goals by the ability to grow and achieve results. With coaching, diversity management and a business-oriented approach. Claudio expertly guides the evolution of a person's awareness, capabilities and effectiveness, with an innate passion for his craft."